BSR Physical Therapy provides physical therapy for Barnegat NJ, Manahawkin NJ, Little Egg Harbor NJ, Long Beach Island NJ & Waretown NJ
Many individuals accessing physical therapy become frustrated from a lack of personal attention by their physical therapist, working with multiple physical therapists over many treatment sessions, working with unlicensed personnel, and by performing the same exercise program visit after visit with no clear goal in sight. BSR Physical Therapy believes patient's best achieve their goals through partnership with one physical therapist over the course of treatment. During every treatment session at BSR your physical therapist will address all your concerns, evaluate your progress, and advance your treatment plan according to your goals. At BSR, your physical therapist will provide you with education about your condition; and show you how to self manage your problem without drugs or other potentially harmful treatments.
Call us today! No goal is impossible when you and your physical therapist work together!
Sports Therapy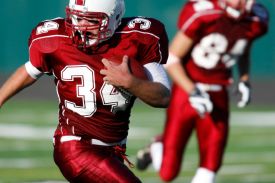 Sports Physical Therapy focuses on prevention, evaluation, treatment, rehabilitation, and performance enhancement of active individuals.
Manual Therapy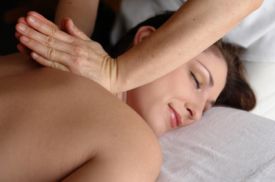 Manual therapy is a specialized form of physical therapy delivered with the hands of the therapist as opposed to a device or machine.
Vestibular Rehab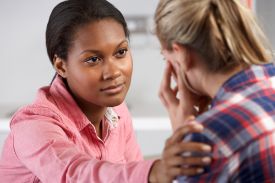 Vestibular rehabilitation addresses the unique problems of patients who suffer from vertigo, dizziness, or a sense of imbalance.